Top ten corporate tax payers paid 53% of 2021 total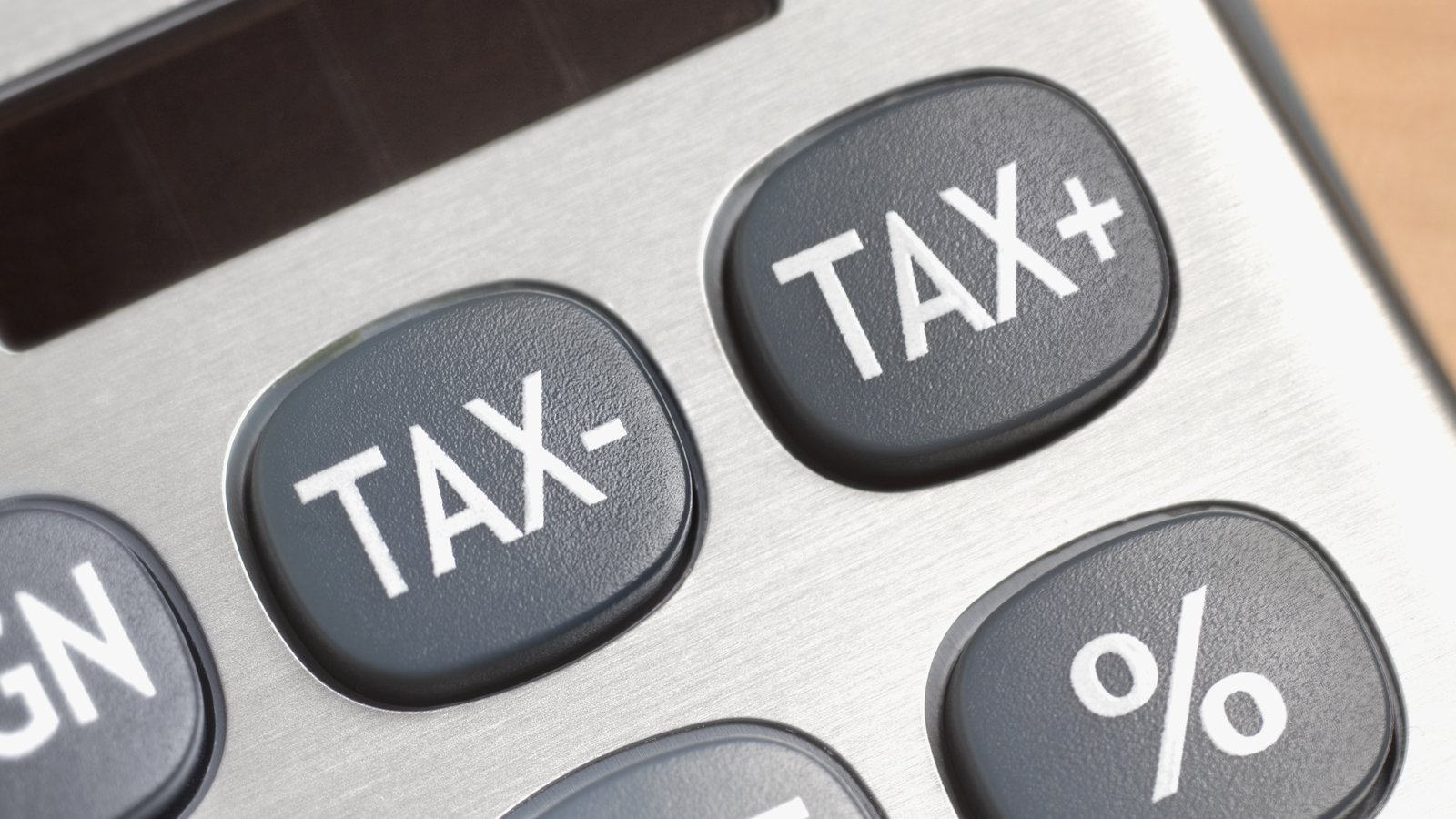 The top ten corporate tax payers collectively paid 53% of the total last year, or 8.176 billion euros, according to new tax figures.
It represents a further increase from the 51% recorded in 2020 and the 40% recorded in 2019.
Corporate tax revenue amounted to €15.3 billion in 2021, up €3.5 billion from €11.8 billion a year earlier.
22.6% of all net tax revenue last year came from corporation tax, making it the third largest tax head.
Small business revenue grew 80% in the year, compared to 2020.
Payments from large companies increased by 25% to €12.9 billion or 84% of net revenue, while medium-sized companies saw their tax payments jump by 45%.
Overall, Revenue said the returns show that for many businesses, profitability has increased significantly in 2021.
The largest contributions came from manufacturing, administrative and support services, ICT, finance and insurance, and wholesale and retail trade, Revenue said.
More than 2.4 million people were employed in businesses in 2021, the tax collector said, and collectively they contributed $21.4 billion in income, USC and PRSI taxes.
The continued reliance on the multinational sector is clear from the data, with these companies accounting for €12.3 billion in corporation tax, 32% of employment and 53% of employment tax.
The data also includes 2020 company income tax returns, which show gross profits of registered Irish companies at just under €200bn, with taxable income of €110bn.
However, of 183,900 returns filed for that year, 78,700 declared no commercial or non-commercial profits.
While 211.9 billion euros in losses were carried over to the year, up 1% compared to 2019.
The data also shows that the effective corporate tax rate for 2020 was 10.6%.