The government should reduce its reliance on corporation tax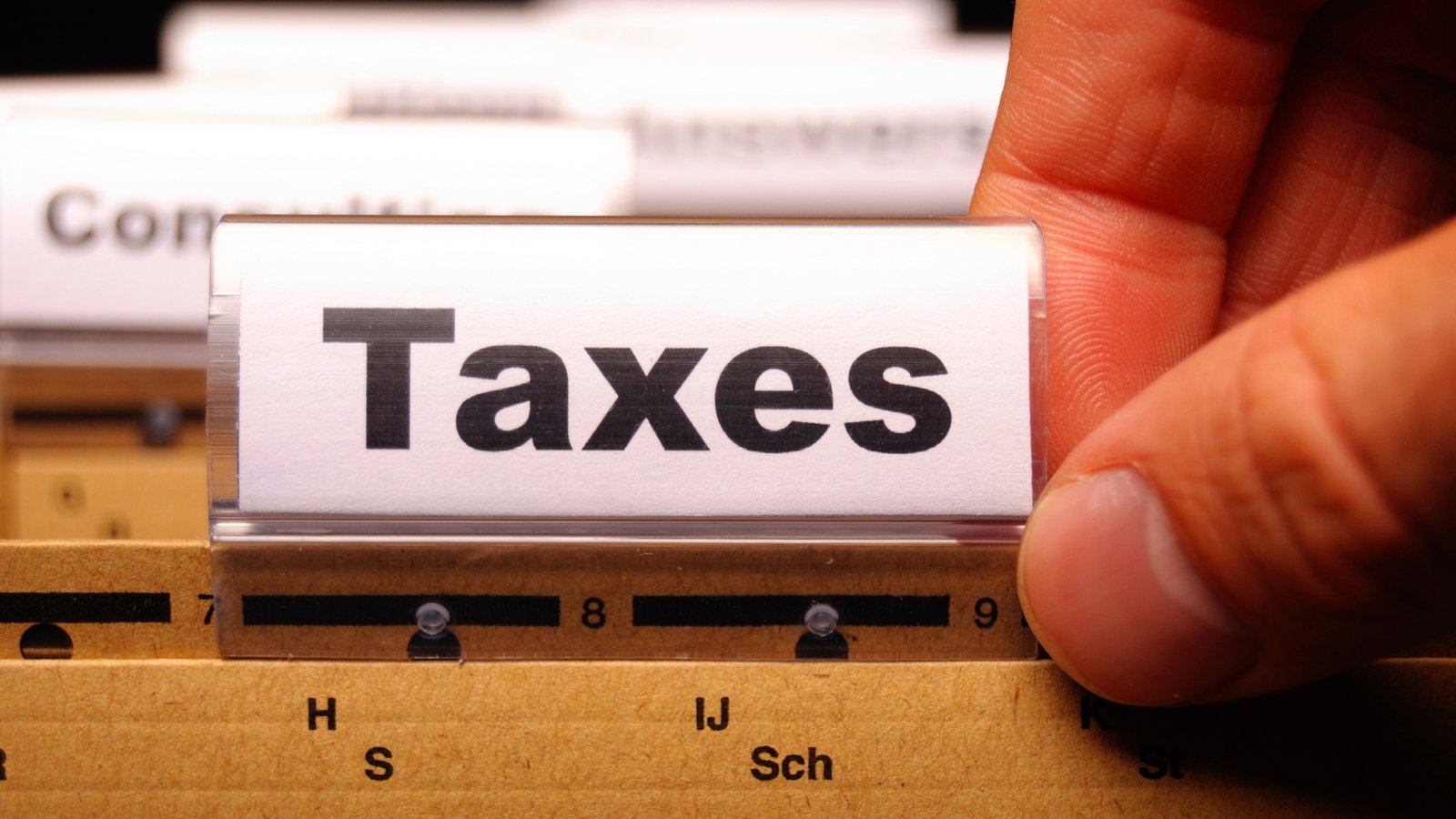 The Irish Tax Advisory Council (IFAC) has said the government has little room to fully index social benefits, public sector wages and increase spending due to unique levels of inflation in a generation.
In its latest tax assessment report, IFAC also warned that it is now "urgent" for the government to reduce its reliance on corporate tax revenues.
IFAC said the economy has rebounded much stronger than expected from the Covid-19 pandemic, but inflationary pressures heightened by Russia's invasion of Ukraine present new challenges.
He said if the government indexed social benefits and public sector wages to keep pace with inflation, it could add 3.5 billion euros to spending. This should be offset by higher taxes or lower spending elsewhere.
He said there was some merit in looking at a new version of the social partnership agreements of the past to avoid the ripple effect of wages fueling even higher inflation.
The council is also concerned that public finances are now too dependent on exceptional and "risky" levels of corporate tax which it estimates at 22 billion euros in total since 2015.
He is concerned that part of this sum has been used to finance permanent increases in public spending.
And he repeated criticisms he made in previous reports that there is little information on the true cost to the public purse of climate change adaptation actions and Sláintecare health reforms.
This report is the council's official response to the government's stability program update which was published last month.
He described the challenge facing the government as a "delicate balancing act" to achieve the goals of "managing higher inflation, protecting poorer households and delivering major policies".
He said the current level of inflation means the spending limits set in the last budget are below what would be needed simply to maintain current service levels.
He suggested that only offsetting inflation in some way, which is expected to average just over 6% this year, would avoid "second-round effects", i.e. when prices and wages take off in response to inflation and end up generating even more inflation. .
"A combination of carefully calibrated temporary and targeted supports and permanent increases in social protection, wages and spending could help achieve this goal," the report says.
It also warns that it is now "urgent" for the government to wean itself off the windfall levels of corporation tax that have helped fund healthcare cost overruns in recent years.
The council calculated that if the government had saved these exceptional sums since 2015, it would have set up a rainy day fund of 22 billion euros.
He described this "excess" corporate tax revenue as Ireland's own form of oil wealth and took the example of Norway which set up a special fund to manage the revenue in the future.
IFAC has described the "excessive reliance on corporate tax revenue" as "risky and subject to reversals".
He also argued that the lack of costing of political commitments in the areas of health and climate change poses "a major risk for medium-term fiscal sustainability".
He said there was "no room" to fund new spending plans on a sustainable basis without raising taxes or cutting spending in other areas.