The corporate tax bonus should be used wisely -Tánaiste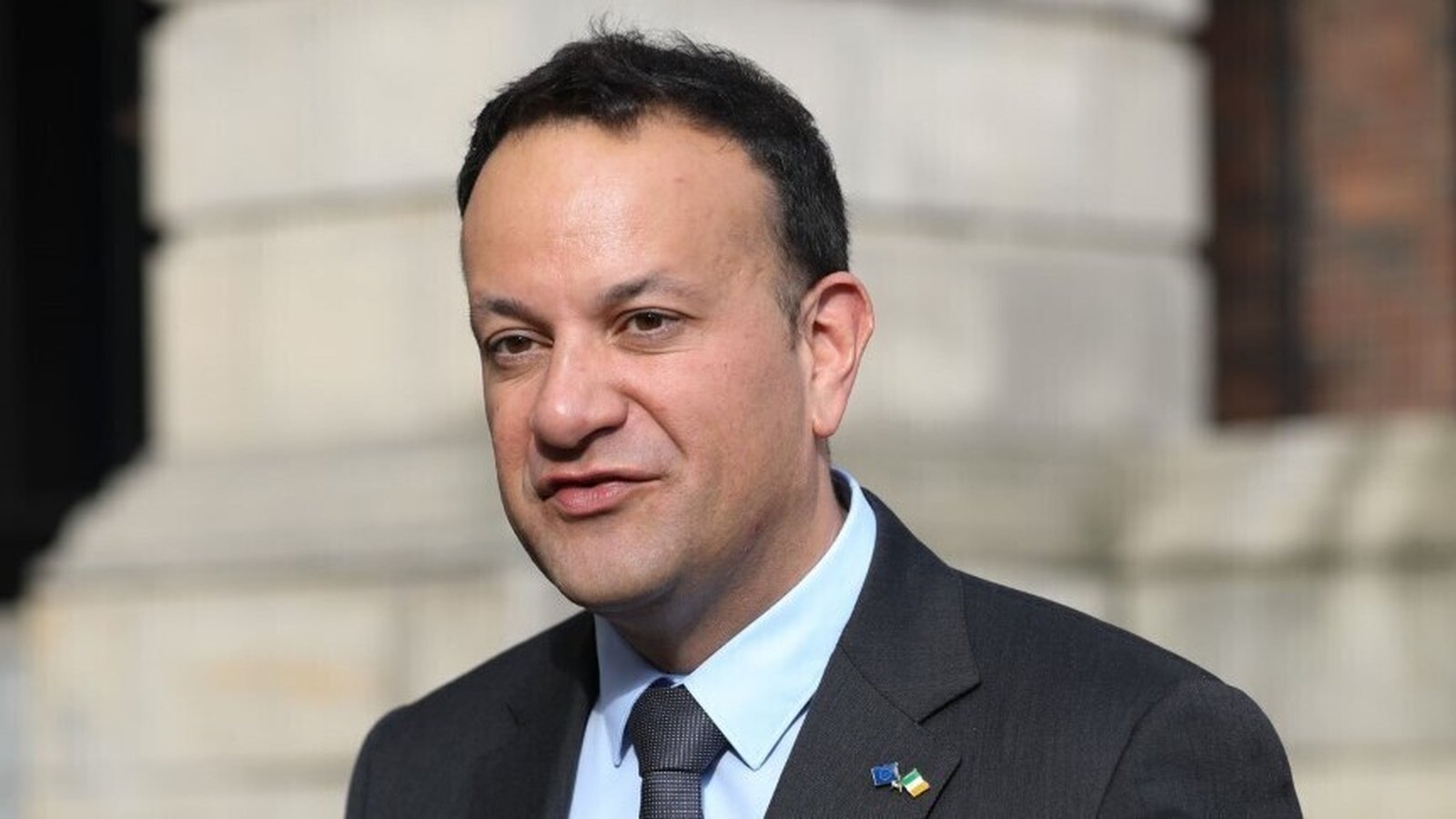 The Tánaiste said he saw no reason why Ireland's high corporate tax revenues could not last another 20 years, if Ireland remained an attractive place to invest.
But Leo Varadkar also said the current corporate tax windfall should be used wisely.
"It's a vulnerability but it's also a good problem to have," he said at the IDA half-year results launch.
"It's a problem we'd rather have than not have because we're taking so much tax off the profits of these companies and it's money we can then invest in the infrastructure we need. ."
Mr Varadkar said the country needs to make sure it lasts as long as possible.
"And there's no reason it shouldn't last another five, ten, twenty years, if we continue to make Ireland an attractive place to do business and an attractive place to invest," he said. he declared.
However, the Minister for Enterprise, Trade and Jobs has said we need to use the money wisely.
"I think the best way to do that is to put some of it aside, whether it's in a social insurance fund for future pensions, or in a 'Rainy Day' fund," he said. affirmed.
"But using most of it to invest in infrastructure – things you don't need to build twice… that's the best way, I think, to make sure we protect ourselves from future risk."
Earlier this week, the Department of Finance flagged in the Summer Economic Statement the growing dangers of Ireland's growing reliance on corporation tax.
They are 3 billion euros or 53% higher in the first half of this year, compared to the same period last year.
The Fiscal Advisory Council also said strong corporate tax revenues "should not be relied upon to fund permanent increases in spending".
IDA chief executive Martin Shanahan said he did not foresee any immediate problem with the sudden drop in corporation tax, and added that he had heard nothing from clients. which would give him reason to worry.
"I think there's every reason to believe it will continue at least at current levels for some time," he said.
"That's not to say that a day will never come when corporate tax revenues decline."
"We shouldn't be complacent and I think we can all agree on that."