mysuru city corporation: tax evasion in mysuru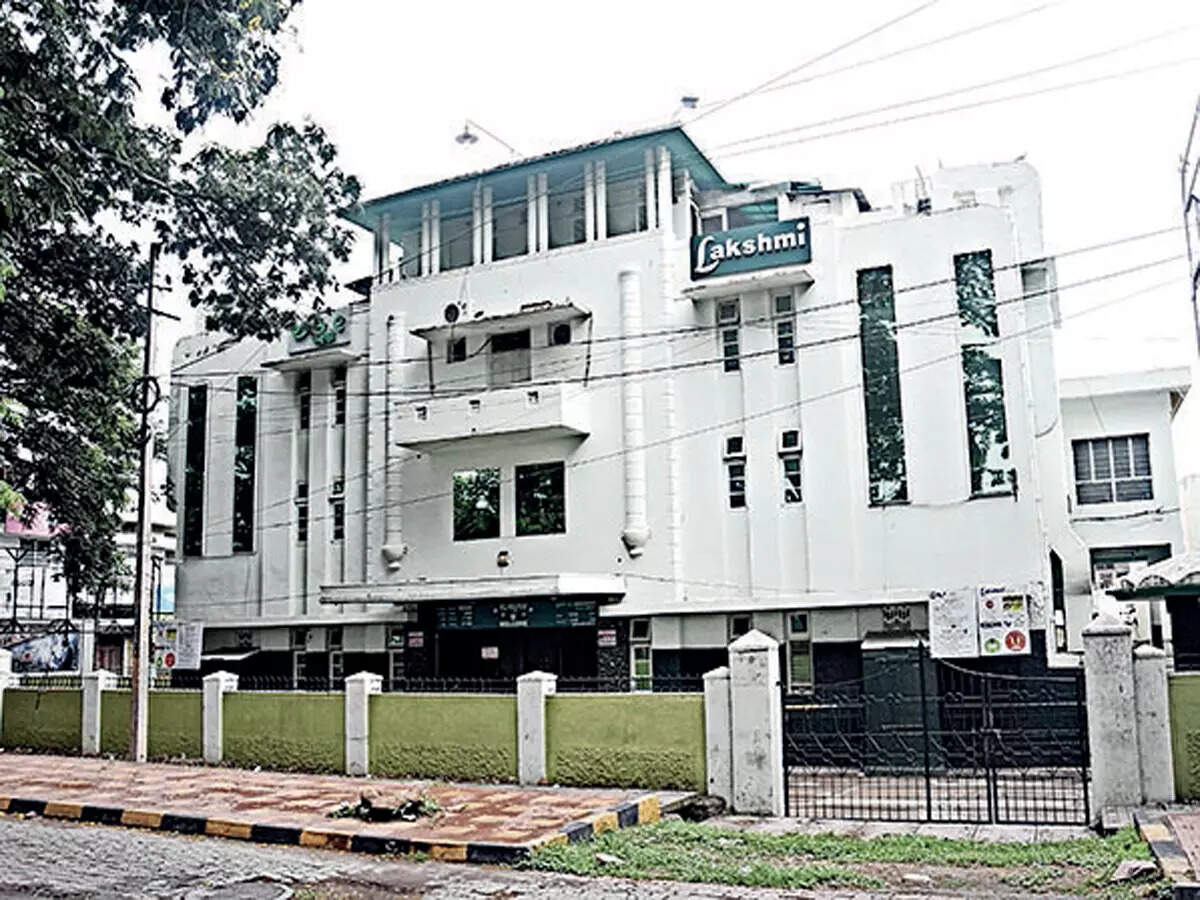 By Prakash VL
The municipality decides to cancel the special commercial slab affecting choultries, theaters, hotels
the Mysuru City Corporation decided to cancel the "business super tax" that had drawn criticism from the business community for more than a decade.
Earlier, Mysore The City Corporation imposed two types of business taxes – ordinary business tax and super business tax. The business super tax was double the rate of the business tax and was opposed by the business community. Commercial tax was Rs 1.36, super commercial tax was Rs 2.28 and residential tax is currently Rs 0.9 per square foot.
At the recent council meeting, it was decided to merge commercial and super commercial taxes into one. The new tax structure will be applicable during the next fiscal year. This will reduce the burden on businesses paying double taxation in the city. It will reduce the burden of more than 1,000 companies that are considered super commercial. Their tax burden will be reduced by half. Mysuru City Corporation classified shops, hotels, choultries, theaters and other commercial establishments as commercial and super commercial in 2007. Choultries, theatres, hotels and lodges come under super commercial taxpayers.
We want to help those who pay trade tax and contribute to the development of Mysuru city
–Sunanda Palanetra, Mayor
Mysore Hotel Owners Association President Narayanagowda, "Under the KMC Act of 1976, when imposing a property tax, only three categories of empty sites, residential and commercial can be made. No other company has such super commercial tax. We have repeatedly submitted briefs to elected officials to cancel it.

Now it is welcome that they have accepted our request to cancel the business super tax.
Mayor of Mysuru City Sunanda Palanetra, said, "We have tried to correct the business tax collection error at businesses in the city. We want to help those who pay the commercial tax and who contribute to the development of the city. The new tax structure will be implemented after the approval of the board meeting.