IPVideo Corporation's Next Generation 3C HALO Smart Sensor Wins SIA NPS 2022 Award for Best Environmental Monitoring System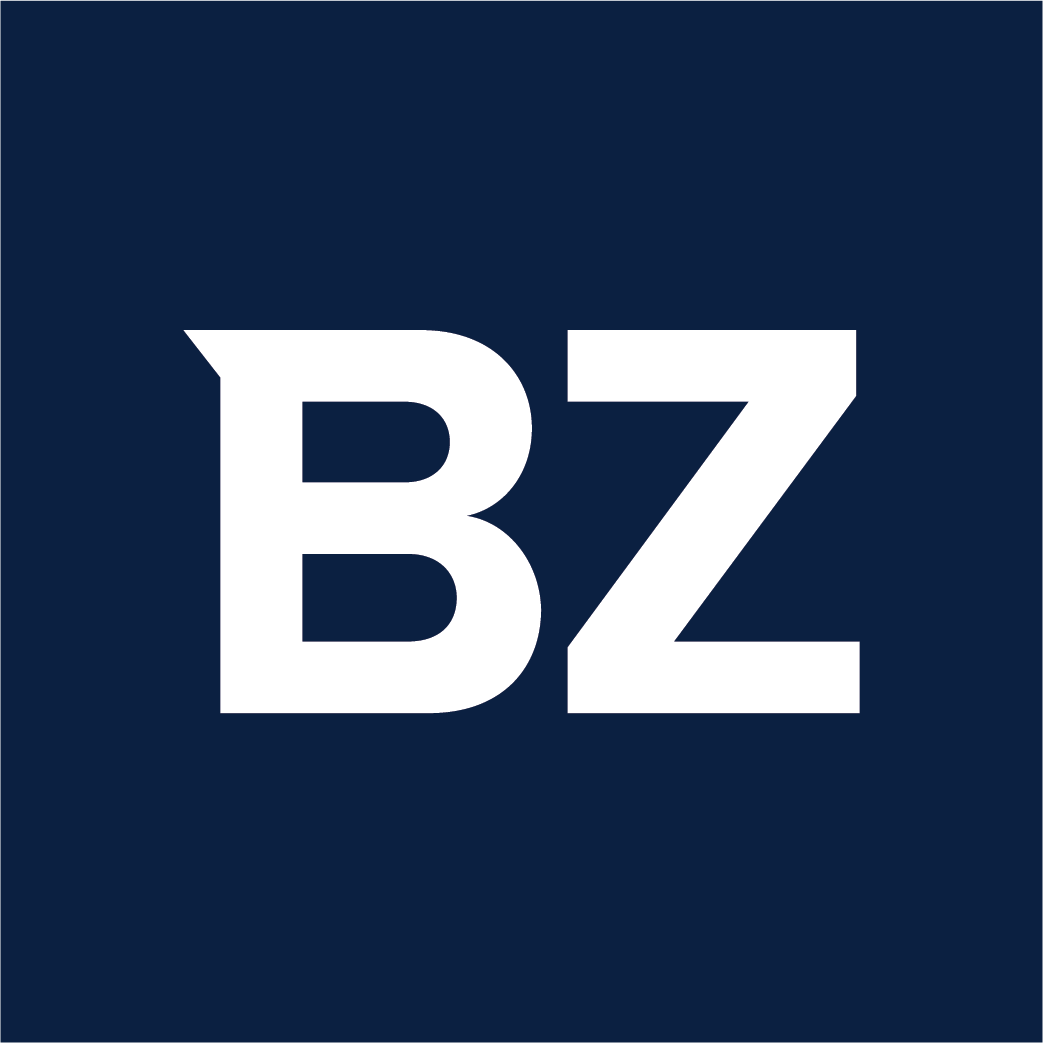 Award presented at ISC West 2022; Company Recognized for Fourth Consecutive Year in Environmental Monitoring Systems Category for New HALO IoT Smart Sensor Technology
BAY SHORE, NY (PRWEB) March 24, 2022
IPVideo Corporation today announced that the New Products and Solutions (NPS) Awards Committee of the Security Industry Association (SIA) has named IPVideo Corporation the 2022 winner of the SIA NPS Award for Best Environmental Monitoring Systems.
IPVideo Corporation received the award at the SIA NPS 2022 Awards Ceremony yesterday at ISC West in Las Vegas. The HALO IoT Smart Sensor 3C, the world's leading vaping and privacy zone detection device, is the latest redesigned version of the company's HALO Smart Sensor technology and is at the forefront of solving ever-increasing security issues. evolution. Historically, there has been an incomplete approach to safety, security and how each was handled in our environment. HALO 3C now ensures personal safety, even for the air we breathe.
HALO 3C has new security and environmental monitoring features that provide users with even higher levels of security and easier installation. HALO 3C can now provide a panic button, two-way audio communications, indoor health indicator, evacuation and emergency alert lighting, motion detection, optional add-ons for people counting and custom sensors such as ozone and sulfur dioxide. These innovative solutions are in addition to the existing award-winning security features of gunshot detection, sound alerts and emergency keyword alert, and HALO 3C does not use a camera or audio recording, which which makes it the perfect security complement to address facility privacy zones.
Since its inception in 1979, the SIA NPS Awards has been the security industry's premier product awards program. New products are reviewed by a panel of judges with extensive industry experience, and in 2022, following extensive deliberation, the 30 judges awarded prizes for technologies spanning 25 product and service categories. Entries for the 2022 SIA NPS Awards will be on display March 23-25 ​​in booth 18071 at ISC West.
"SIA applauds the winners of the 2022 SIA NPS Awards, whose outstanding products, solutions and technologies represent the best and most advanced security offerings on the market," said SIA CEO Don Erickson.
"We are delighted to be recognized again by SIA with the NPS Award for Best in Environmental Monitoring Systems for our HALO Smart Sensor 3C technology and thank them for this honor and for their continued commitment to advancing the environmental monitoring industry. security," said IPVideo Corporation President, David Antar.
Visit IPVideo Corporation booth 28045 at ISC West to see a demonstration of HALO 3C and learn more at http://www.halodetect.com.
About IPVideo Corporation:

An industry pioneer since introducing one of the first network-based surveillance recording solutions in 1996, IPVideo Corporation is now at the forefront of developing unique and innovative solutions that harness the power of IP video technology. Today, the company's systems are trusted by Fortune 500 companies, government agencies and municipalities, utilities, healthcare facilities, school districts and leading universities to mitigate risk while protecting people. people and property. A commitment to an open standards philosophy and the delivery of optimal performance and value underpins all offerings, from physical security solutions that bridge the Internet of Things to HD audio/video recording solutions purpose-built to education, law enforcement, health care. , and beyond. The company's global customer base is served by a network of certified distributors, resellers and system integrators, who receive ongoing support and training. IPVideo Corporation is headquartered in Bay Shore, NY. For more information, visit http://www.ipvideocorp.com.
About the Security Industry Association:

The Security Industry Association (SIA) (https://www.securityindustry.org) is the leading trade association for global providers of security solutions, with more than 850 innovative member companies representing thousands of security leaders and experts who shape the future of security. industry. SIA protects and advances the interests of its members by advocating for industry-friendly policies and legislation at the federal and state levels; create open industry standards that enable integration; advancing industry professionalism through education and training; open up opportunities in the global market; and collaborating with other like-minded organizations. As a proud sponsor of ISC Events exhibitions and conferences, SIA guarantees its members access to top buyers and influencers, as well as unparalleled learning and networking.
For the original version on PRWeb, visit: https://www.prweb.com/releases/ipvideo_corporations_next_generation_halo_smart_sensor_3c_wins_2022_sia_nps_award_for_best_in_environmental_monitoring_systems/prweb18579065.htm