Indian Oil Corporation Deploys M15 Methanol Blended Gasoline on Pilot Basis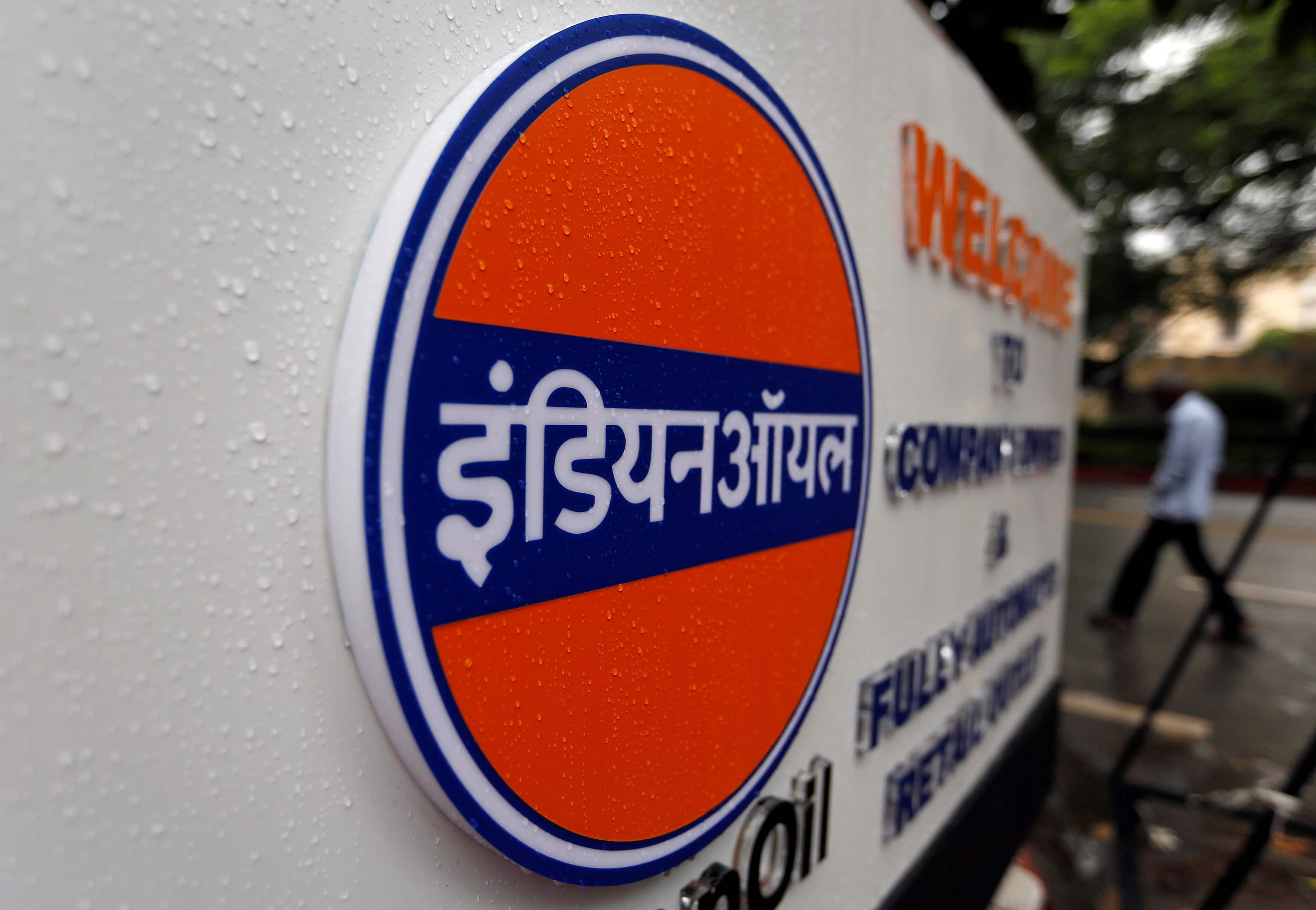 With a blend of 15% methanol and gasoline, Indian Oil Corp (IOC) has deployed the M15 gasoline on a pilot basis in Tinsukia district of Assam.
In the presence of Niti Aayog member VK Saraswat and IOC President SM Vaidya, Union Minister of State for Petroleum and Natural Gas Rameswar Teli launched the M15 petrol on Saturday. Teli said blending the fuel with methanol will provide respite from rising prices.
"The pilot deployment of the M15 is a stepping stone towards energy independence and reduced import burden," he said.
Steps are being taken by the IOC to make India self-sufficient in energy, he added. The pilot deployment was carried out at Tinsukia by the company due to the ready availability of methanol, which is manufactured by Assam Petrochemical Ltd near the Digboi refinery, an official statement said.
Earlier in April, the government had extended the deadline for loan disbursement and completion of ethanol-related projects.
According to the official statement, in order to help project holders to carry out their projects and benefit from the advantages of the interest subsidy, the central government has therefore decided to extend the loan disbursement period until September 30, 2022, for all projects. notified during the period 2018-2021.
Central Government to increase ethanol production and supply under the Ethanol Blended with Petrol (EBP) program, particularly during the surplus season, and thereby improve the liquidity position of sugar mills enabling them to clear farmers' cane price arrears, notified different interest subsidy schemes for sugar mills and distilleries during the period 2018-2021.
He also read that the government provides financial assistance in the form of an interest subsidy @ 6% per annum or 50% of the interest rate charged by banks, whichever is lower, on loans to be made by banks for five years, including a one-year moratorium.
(With PTI inputs)