Corporation tax: UK property income from non-UK resident companies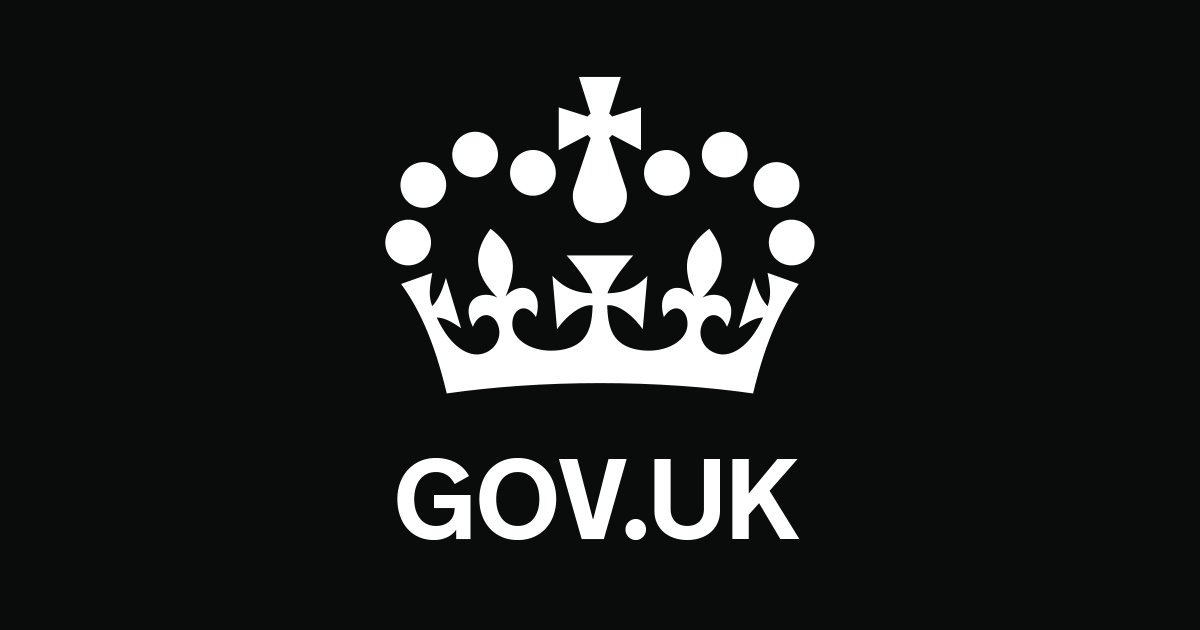 Who is likely to be affected
Non-UK resident companies which carry on a real estate business in the UK, directly or indirectly, for example through a partnership or a transparent collective investment vehicle.
General description of the measure
From 6 April 2020, non-UK resident companies that carry on a UK property business or have other UK property income will be subject to corporation tax, rather than income tax as it is now. This change will align with the end of the 2019 to 2020 tax year on April 5, 2020.
Political objective
This measure will provide more equal tax treatment to UK and non-UK resident companies which receive similar income, and will take steps to prevent those who use this difference from reducing their tax bill on UK property through offshore property.
Context of the measure
Following the announcement in the 2016 Autumn Statement, the Government consulted in March 2017 on the case and options for incorporating UK property income and gains from non-resident companies (previously chargeable to income tax respectively and non-resident capital gains tax) in corporation tax.
In the 2017 Autumn Budget, the government published a consultation response document and announced that it would make this change in April 2020. This measure focuses only on property income in the UK.
Changes to the taxation of capital gains by non-residents are now included in the scope of the measure "Capital gains taxation and corporation tax: taxation of gains realized by non-residents on UK property" from April 2019.
The draft law was published on July 6, 2018. The technical consultation ended on August 31, 2018.
The issue of the filing of tax returns by non-UK resident companies which invest in UK property only through large transparent collective investment funds and the reporting obligations of such funds remains under discussion .
This information and tax impact note updates the note published on July 6, 2018.
Detailed proposal
Effective date
The measure will apply to income from a UK property business of a non-UK resident company which arises on or after 6 April 2020.
Current law
The current law which applies to income from a UK property business of a non-UK resident company is set out in Part 3 of the Income Tax (Trading and Other Income) Act (ITTOIA) 2005.
Proposed revisions
The legislation is introduced in the Finance Bill 2018-19.
The main change is to amend section 5 of the Corporation Tax Act (call to action) 2009 so that from 6 April 2020 a non-UK resident company carrying on a UK property business will be within the scope of corporation tax.
Section 7 of the Income Tax Act (ITA) 2007 will also be amended to exclude corporation taxable income from the income tax provisions.
Following the extension of the scope of corporation tax to a non-UK resident company carrying on a UK property business, a number of additional and consequential changes are made to the tax laws, including new Section 55A of the Finance Act 2004 and new Section 793A in call to action 2009. As part of these amendments, a non-UK resident company:
will not have a case of disposal for depreciation purposes (which could, for example, apply when switching to the new regime) and its income is neither taxed twice nor deducted – its expenses are only exempt once one time
will not need to notify its liability to corporation tax where its sole UK source of income is its UK property business, provided that UK tax is deducted at source from his rental income fully satisfies his liability to corporation tax on the profits of this business
There are also a number of transitional arrangements allowing a non-UK resident company:
can carry forward existing income tax losses to be offset only by future profits of UK property businesses chargeable to corporation tax
cannot deduct amounts on derivative contracts that relate to the period before inception and that would not have been deductible under income tax rules (for example, because they are capital in nature )
may apply the Disregard Regulations (Statutory Instrument 2004/3256) to hedging derivatives with certain modifications to ensure that the rules apply appropriately.
Summary of impacts
Impact on Treasury (£m)
| 2018 to 2019 | 2019 to 2020 | 2020 to 2021 | 2021 to 2022 | 2022 to 2023 | 2023 to 2024 |
| --- | --- | --- | --- | --- | --- |
| – | – | +700 | -300 | -15 | -20 |
These figures are presented in Table 2.2 of the 2018 Budget as Corporation Tax: UK Property Income of Non-UK Resident Companies and have been certified by the Office for Budget Responsibility.
More details can be found in the policy costing document released with the 2017 fall budget.
Economic impact
This measure is not expected to have significant macroeconomic implications. A behavioral adjustment is made to account for affected companies restructuring their operations and financing to minimize any additional tax liability arising from corporate tax rules.
Impact on individuals, households and families
This measure is expected to affect approximately 22,000 non-resident company owners who will now be required to complete and file a CT600 company tax return online instead of manually completing the SA700 form.
Equalities impacts
It is not expected that there will be any impacts on groups sharing protected features.
Impact on businesses, including civil society organizations
This measure is expected to affect approximately 22,000 non-resident company owners who will now be required to complete and file a CT600 company tax return online instead of manually completing the SA700 form.
HMRC will write to these customers in the summer of 2019 informing them of the change in tax regime and providing them with their new corporation tax reference number. These customers will be deemed to have notified HMRC of their liability to corporation tax.
Clients will still need to complete their SA700 for the tax year ending April 5, 2020 for which notice of filing will be sent to them in April 2020. They will receive notice of filing a corporation tax return after the end of their first Corporation Tax Accounting Period.
One-time costs will include familiarization with the corporate tax regime and could also include the introduction of new processes, systems and software in order to properly account for corporate tax.
Ongoing costs include preparing and filing corporate tax returns online. Corporate tax returns must be submitted online using the Inline eXtensible Business Reporting Language (iXBRL).
Companies will need to add iXBRL labels to their corporation tax return, which can be done in a number of ways using commercial software, and to file a copy of their accounts and calculations (labeled as appropriate) with the return for that accounting period online .
Overall, ongoing compliance costs should be reduced with the online filing facility, although this varies by business, and some may incur costs, depending on their size and complexity.
Businesses already completing the SA700 will benefit from the ability to use online filing instead of manually completing and filing a return under the income tax self-assessment scheme.
Guidance on the transition from income tax to corporation tax will be issued in 2019 and before the change takes effect.
There is no impact on civil society organizations.
Operational impact (£m) (HMRC or other)
There will be a cost for HMRC to transfer customer records from the existing database to the Corporation Tax database and write to affected customers. She will be hired in fiscal year 2019 to 2020.
Other impacts
Other impacts were taken into account and none were identified.
Monitoring and evaluation
The measure will be reviewed by contacting affected taxpayer groups and monitored through information gathered from tax returns.
Additional tips
If you have any questions about this change, contact Susan Gardner on phone: 03000 563 815 or email: [email protected]