Corporate tax hike knocks UK down 16 places in global rankings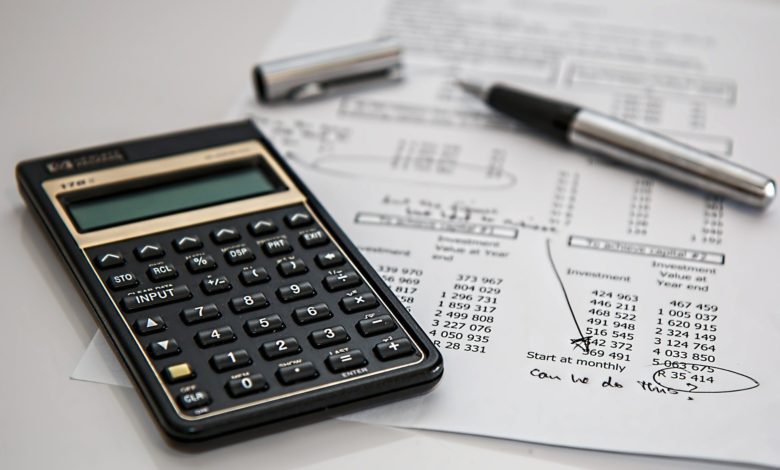 The UK's decision to raise corporation tax by 6% next year means the country will face a 16-place drop in global corporation tax rankings from 6th in 21st place, according to a new study by UHY.
The UK corporate tax rate is at an all-time low of 19% since 2017, with only Poland, Croatia, Belarus, Romania and the Republic of Ireland ahead in this global study covering 30 countries.
However, with the planned increase for 2023 having received royal assent in June 2021, the UK will be just below the global average, although it is still more competitive than many economies of a similar size.
UHY said the UK government was continuing a regime of tax increases to manage its post-Covid deficit. He added that confidence in British businesses will be "certain to take a hit" with the upcoming 6% rise, as well as the introduction of the new health and social care tax, which will force employers to pay 1.25% additional tax for each employee.
Andrew Snowdon, head of tax at UHY Hacker Young in the UK, said: "For years the UK has been known as an established place for international business, and these upcoming tax hikes could bring investors to question the UK as a location. .
"The government is striking a fine balance between keeping the UK attractive to business owners large and small, and keeping it competitive on the global stage. Businesses are still feeling the sting of the past two years, which is why sensible corporate tax policy is crucial to maintaining confidence in the UK economy.
He added: "While the UK spearheaded one of the most dramatic corporate tax increases in the world, many countries are likely to follow suit now that competition for lowest tax rates seems to have come to an end."
With the Covid-19 pandemic leaving UK finances in dire straits, UHY said it was "understandable" the government had taken the decision to raise rates for the most profitable businesses. From April 2023, companies with profits of less than £50,000 will continue to pay corporation tax at 19%, and a declining rate will be in place for companies with profits between £50,000 and £250,000.
UHY added that maintaining lower rates for struggling small businesses "will always encourage the growth of the economy", while ensuring that "the tax burden falls on those who are best able to withstand the economic shock".
Subarna Banerjee, President of UHY, added: "SMEs are an essential component of international economies. In light of the post-covid recovery plans of many countries, it is encouraging to see so many people continuing to support these small businesses that are the enduring foundations of their economies. »